Welcome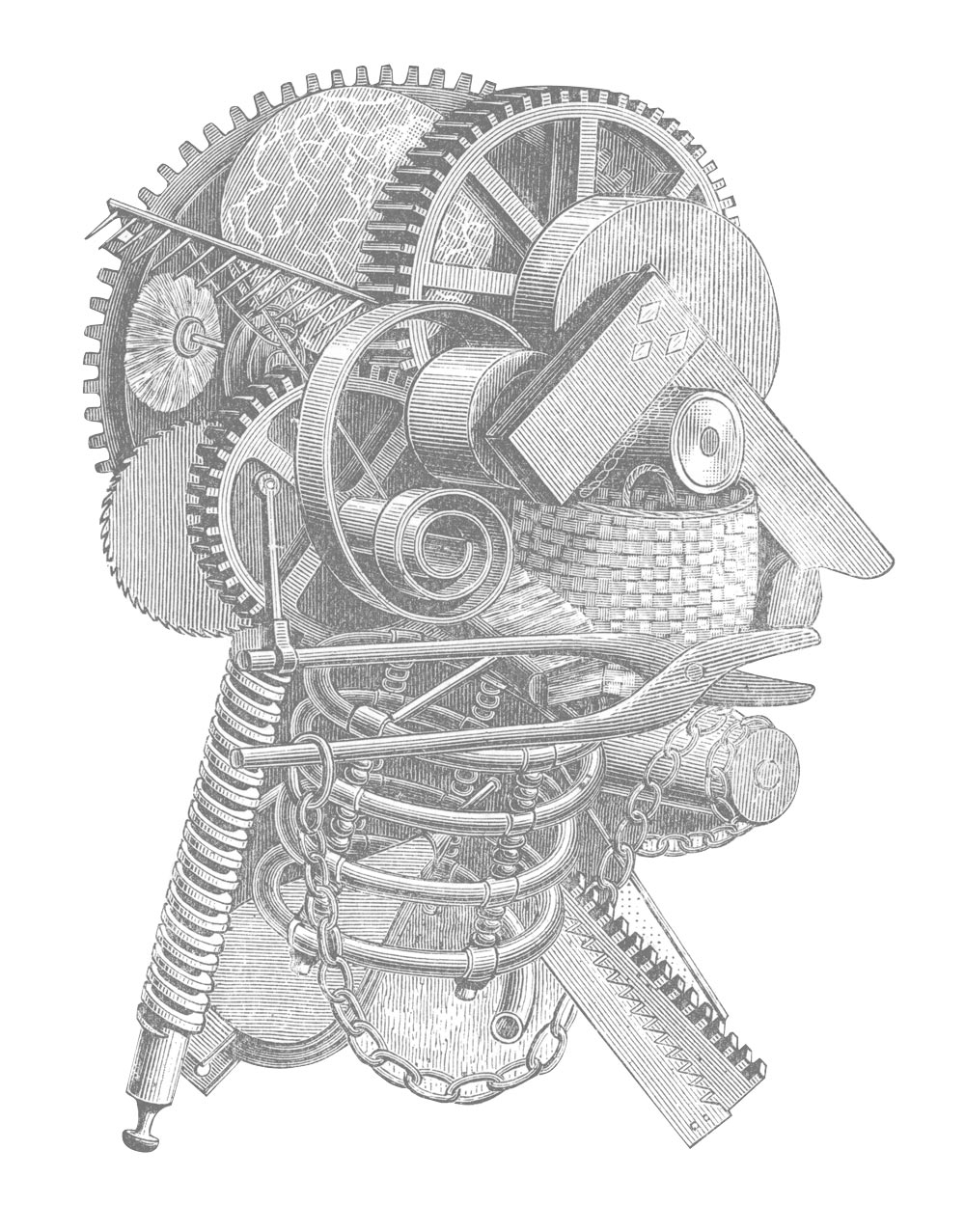 Situated in the picturesque Berkshire village of Bray, The Hind's Head has been serving guests, and all manner of visitors, since the 1400s. First established as a hunting lodge then later a coaching inn, it has been a pioneering British pub since Heston Blumenthal bought it in 2004.
The Michelin starred menu reflects the venues colourful lineage as well as Heston's own fascination with Britain's gastronomic history. Our food is fuelled by our imagination and we are proud to serve classics like Heston's Triple Cooked chips, Quaking Pudding and our signature soft yolk Scotch egg.
Our Story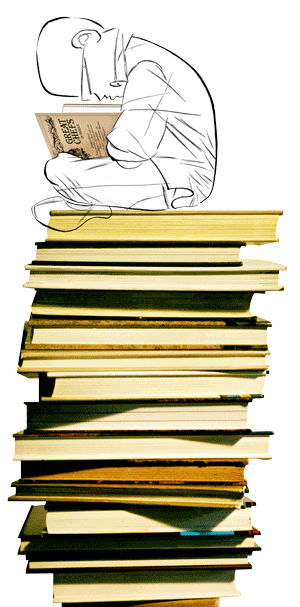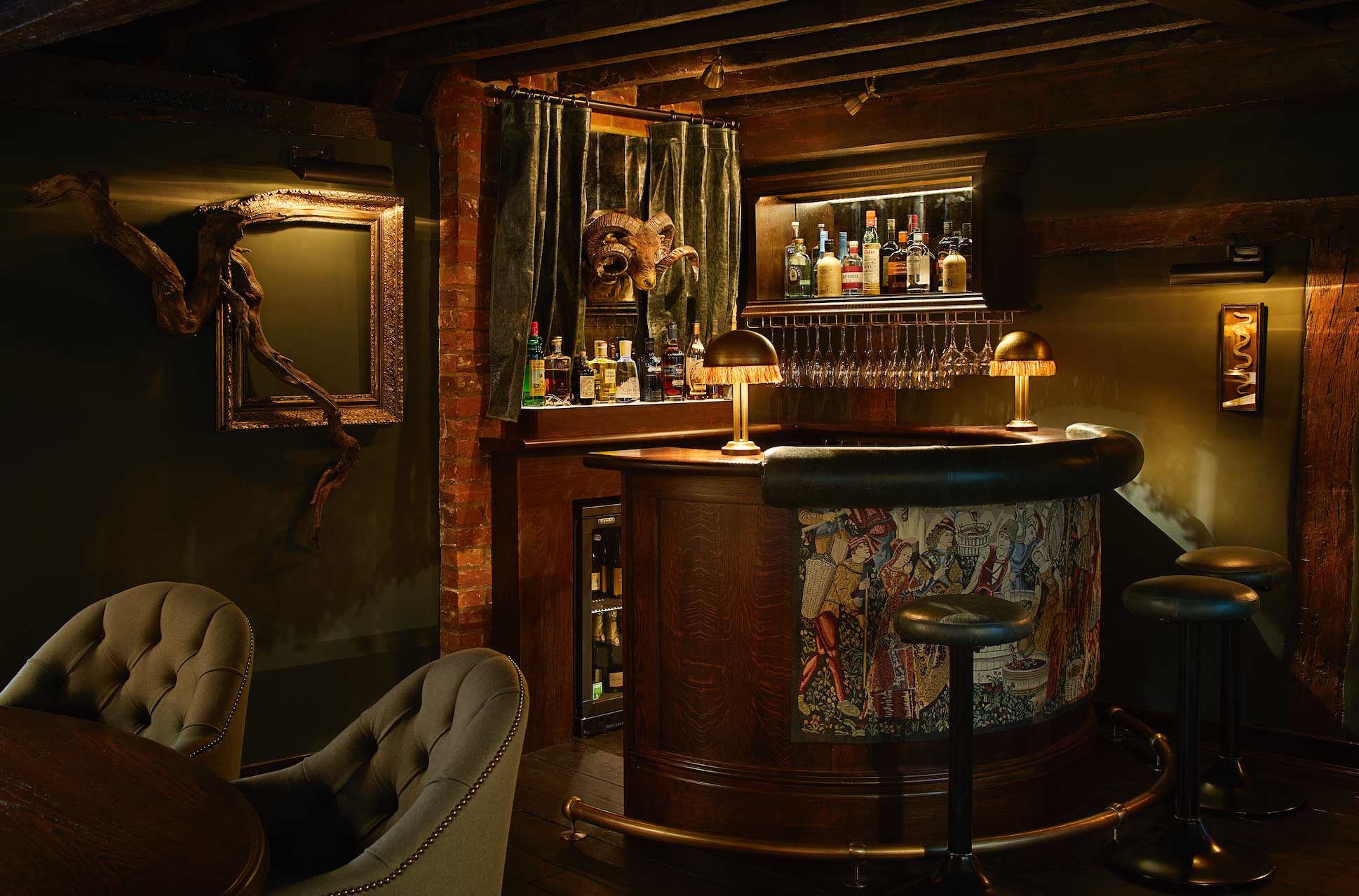 In our Michelin-starred restaurant,
the classics truly come alive.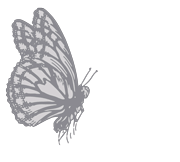 Ignite yourimagination
Alongside our wide range of imaginative food, the venue offers various evocative seating environments so whether you want to sit by the fire, gather in private round our unique oak table or lounge upstairs enjoying a cocktail we have the perfect place.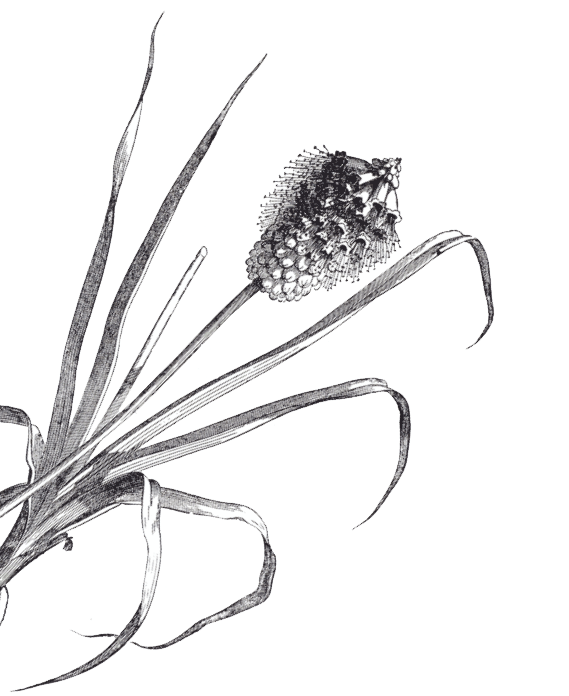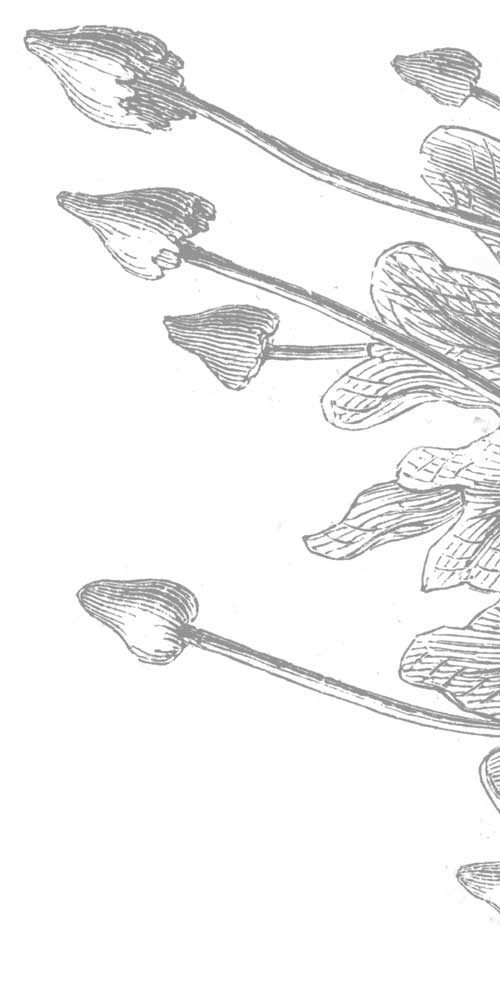 fear knocked
at the door
faith answered
there was
no one there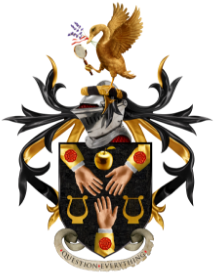 Amid the exposed beams and wood-panelled walls of this lovingly restored 15th-century building, we serve spectacular food showcasing the skill, precision, flavour and originality you'd expect from Heston Blumenthal and his team of accomplished chefs.
Changing seasonally, our curated menus celebrate the best of traditional British cooking and reflect our chefs' ongoing creative re-imagining of classic dishes.
We can cater for most diets and our team will check your requirements before your arrival.