The Vicar's
Room
The Vicar's
Room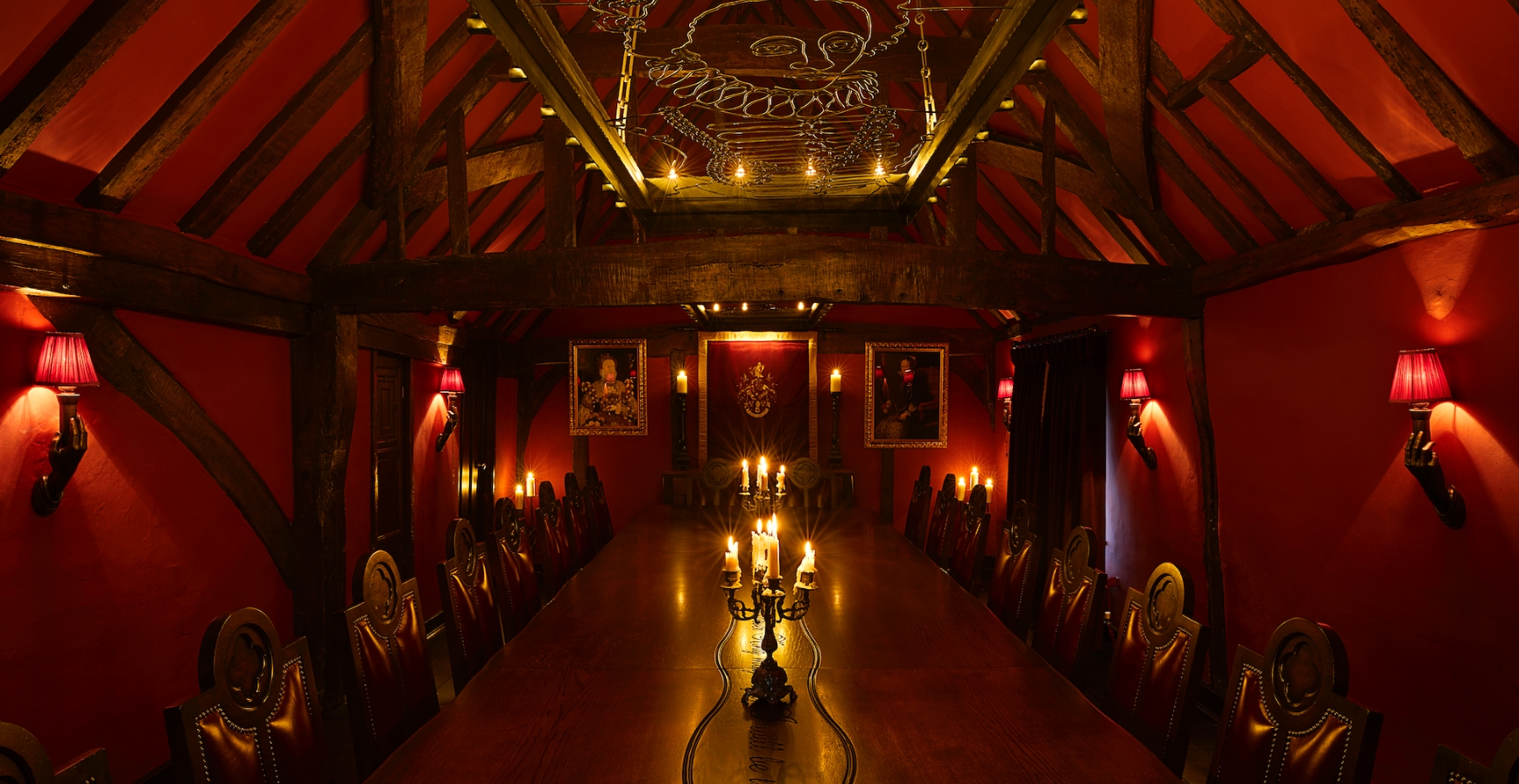 The Vicar's Room captures the character of its historical setting, making it a truly atmospheric place for a business or private event without parallel.
A dining table hewn from a single trunk of oak sits within the room amid wood-beamed walls, illuminated by a pair of parlour chandeliers depicting the likeness of Queen Mary and Queen Elizabeth. It pays homage to Simon Aleyn, the infamous Vicar of Bray during a time that the country was in the throes of shifting between the Catholic and Christian religion.
He was renowned for having ever-changeable religious beliefs – always dependant on the reigning monarch at the time - to quench his insatiable desire to retain the Vicar of Bray title.
PrivateEvents
We offer a range of options for your private event depending on the occasion and number of guests you intend to invite. The Vicar's Room, in all its opulent glory, provides the perfect setting for celebrating a special event. Next to the private dining room is The Royal Lounge, decked out with luxurious armchairs, stained-glass windows, Persian rugs and decidedly different décor: the ideal dramatic backdrop for a drink or two before your meal. Seating for 10 to 20 people.
A selection of three, four and five-course menus to choose from, changed seasonally. All menus include petit fours. Pre-lunch or dinner drinks and canapés can be arranged in The Royal Lounge. All dietary requirements catered for.
The whole venue is also available for private hire should you wish to 'go large'. Please contact the reservations team to discuss what is available to you.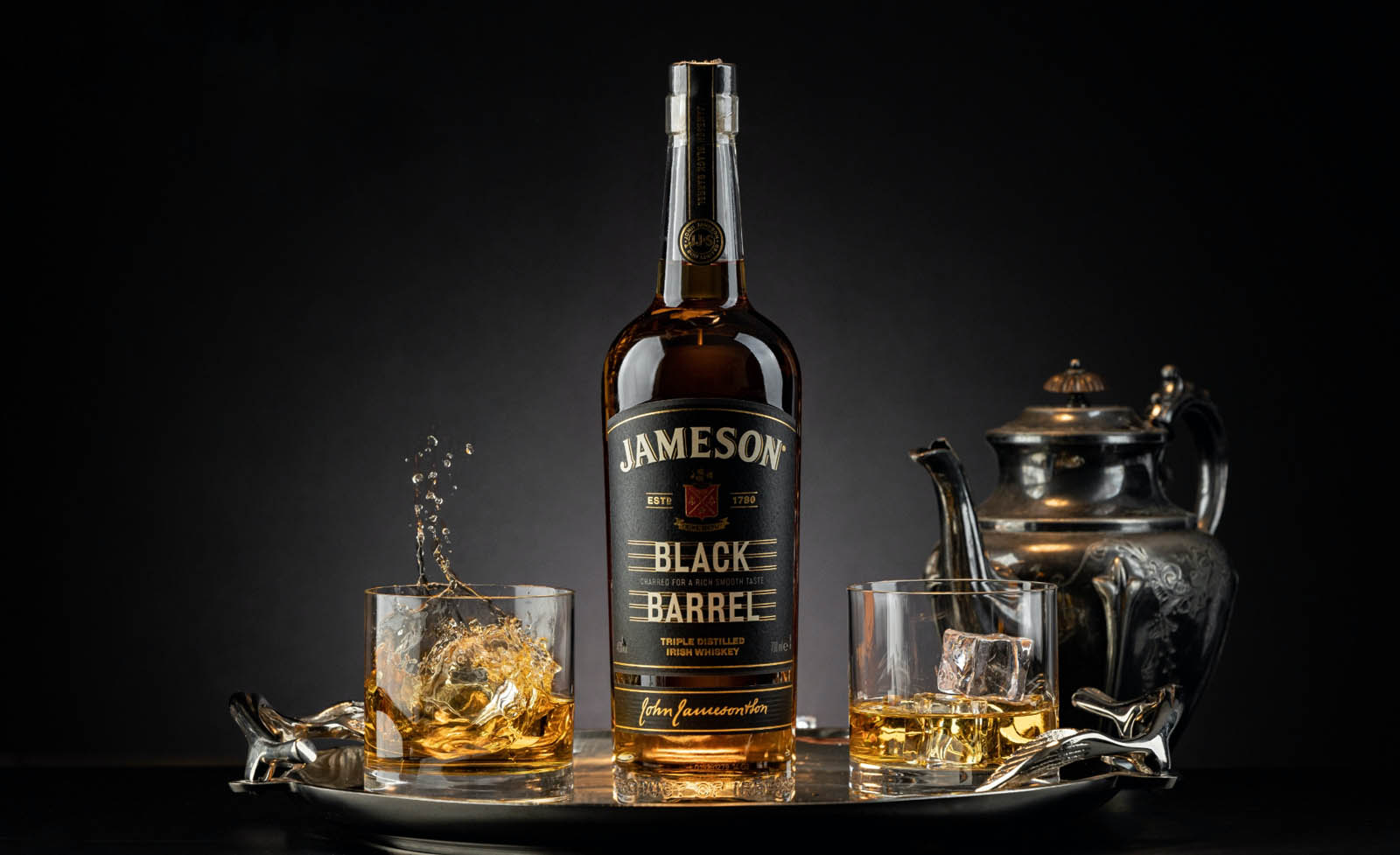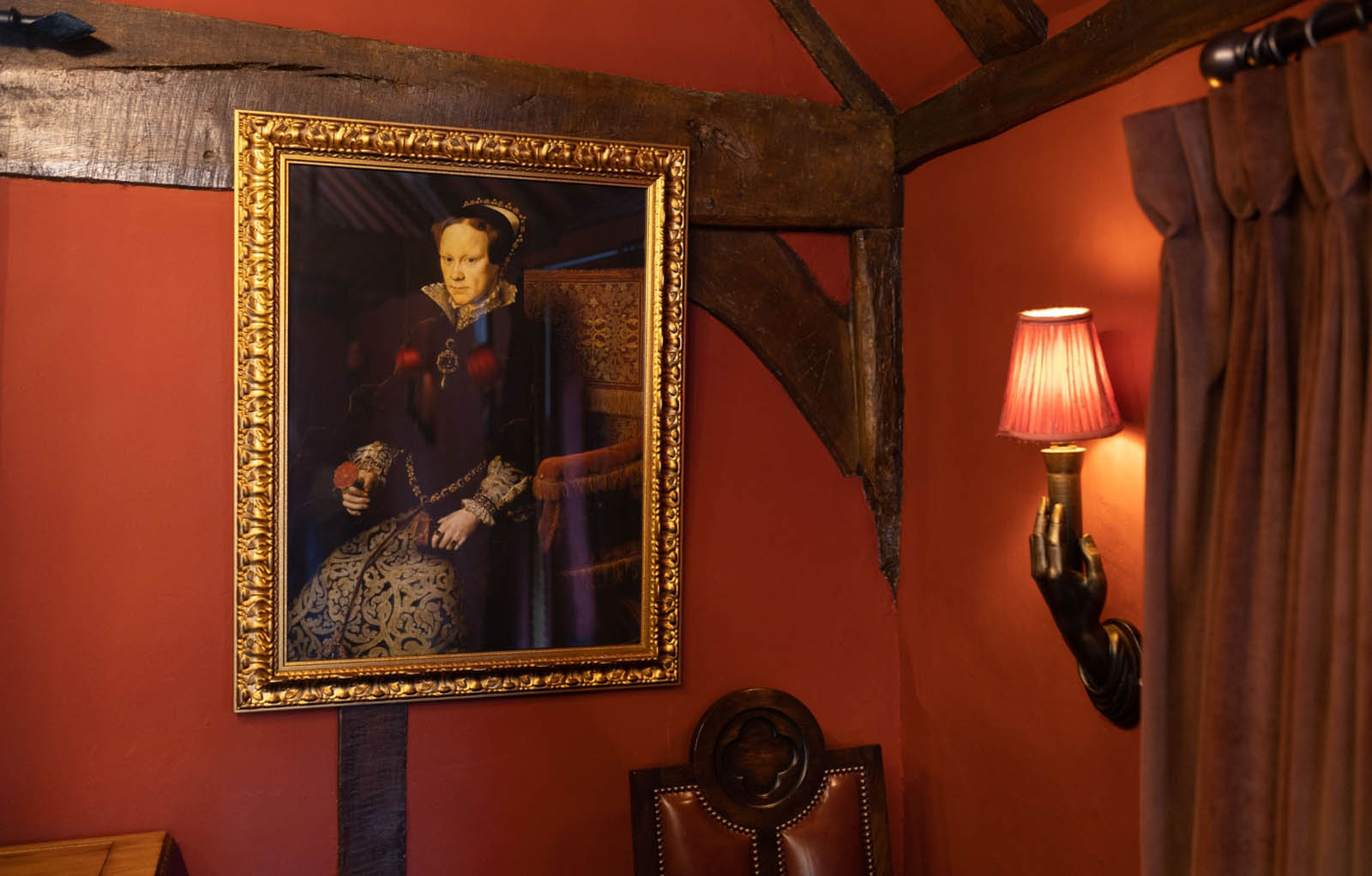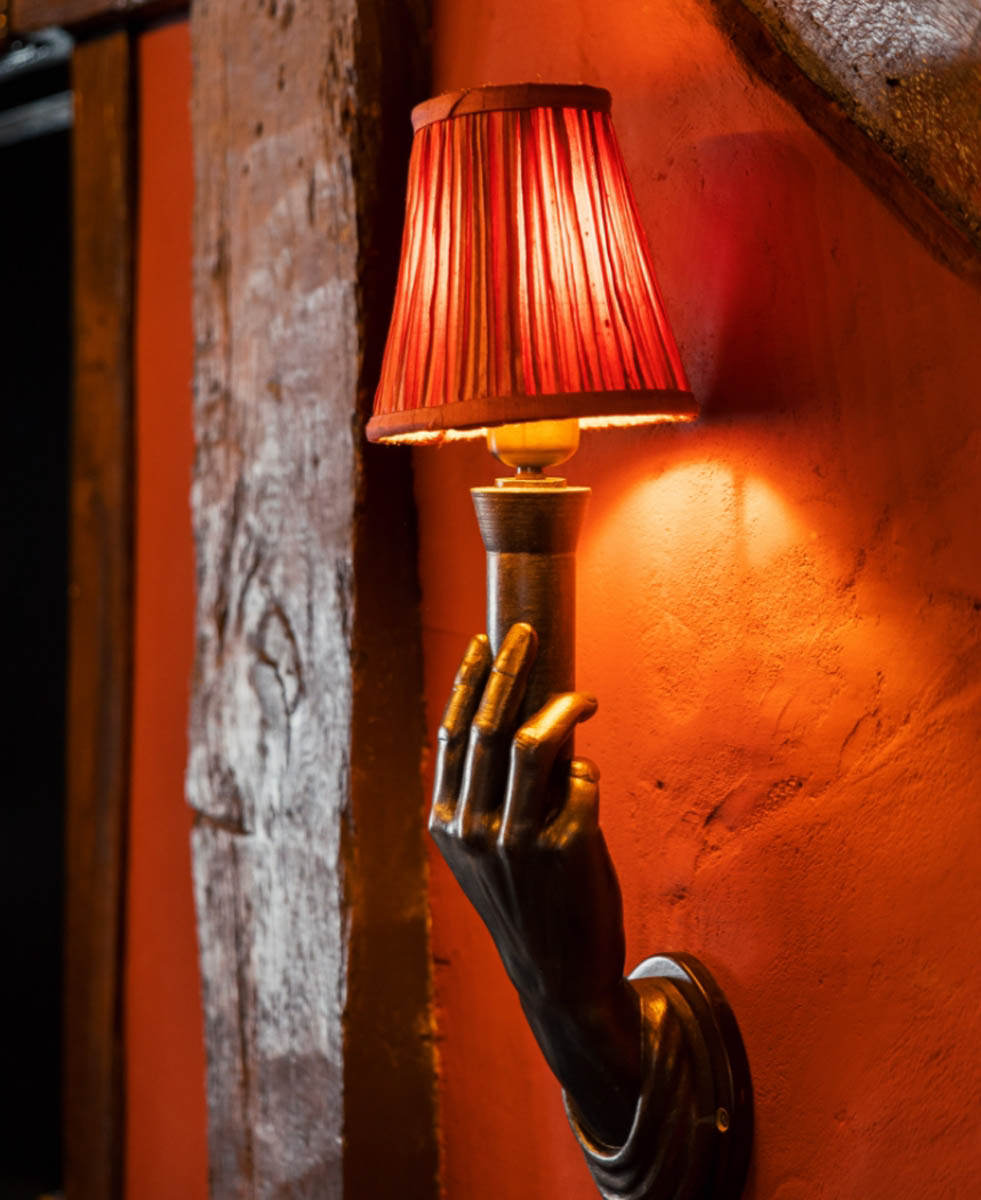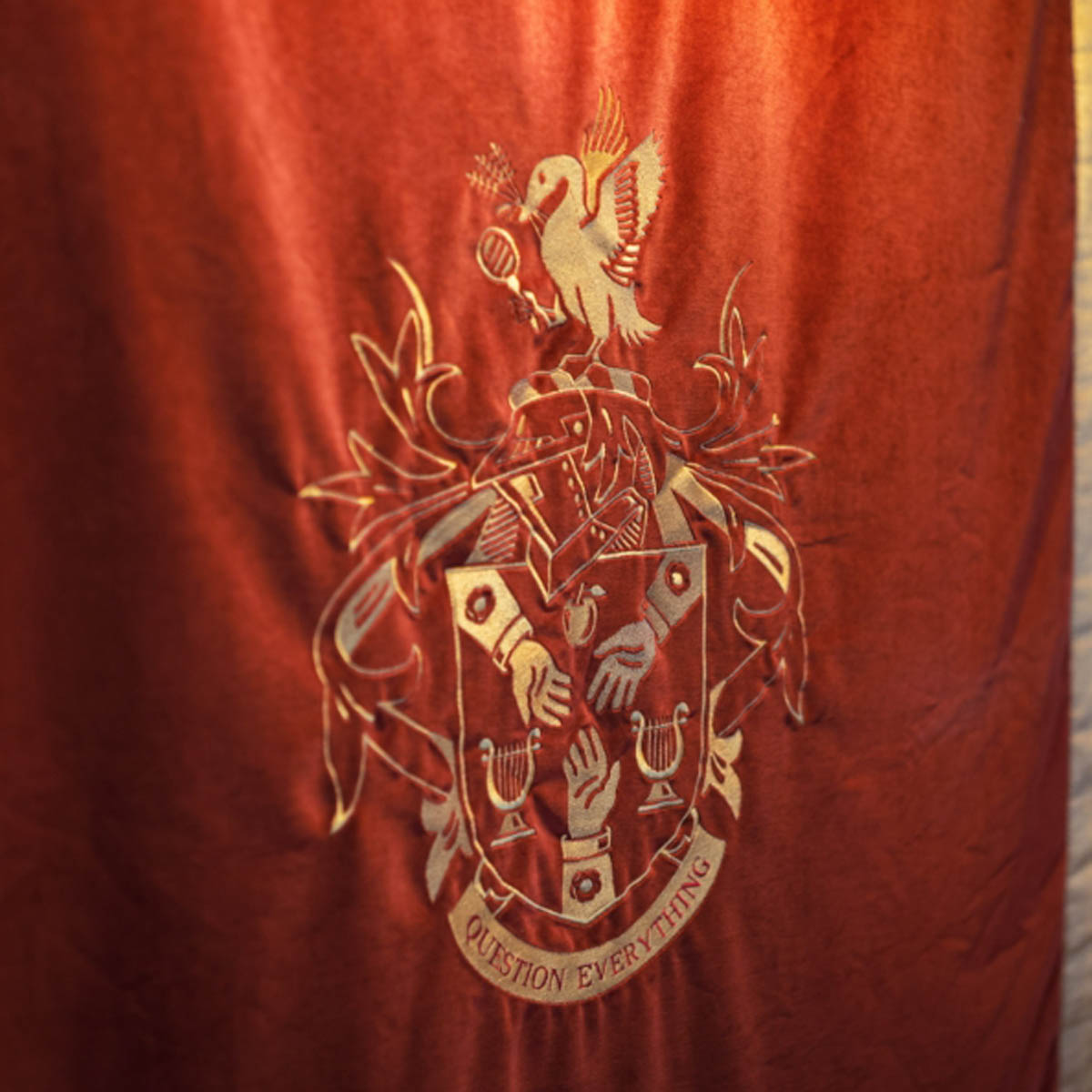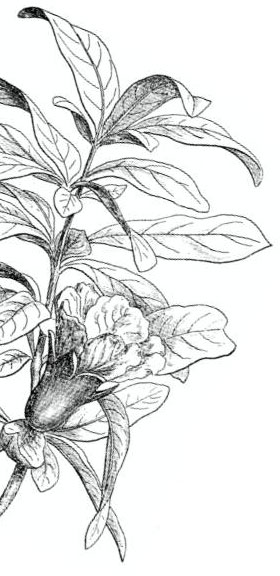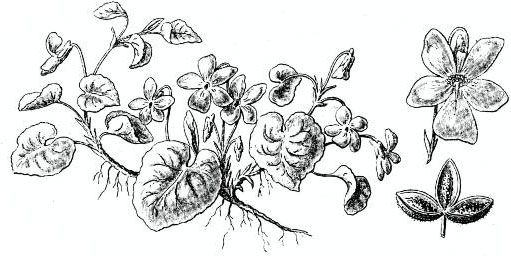 fear knocked at
the door faith
answered there
was no one there
ENHANCING YOUR EVENT
We can also provide extra-special finishing touches to your event at The Hind's Head
Wine selection and pairing.
The Hind's Head can also be booked exclusively for a private event.
If you have anything particular in mind please speak to us further and we'll do our best to help.
If you would like to make a booking, please click on the link at the top of the page.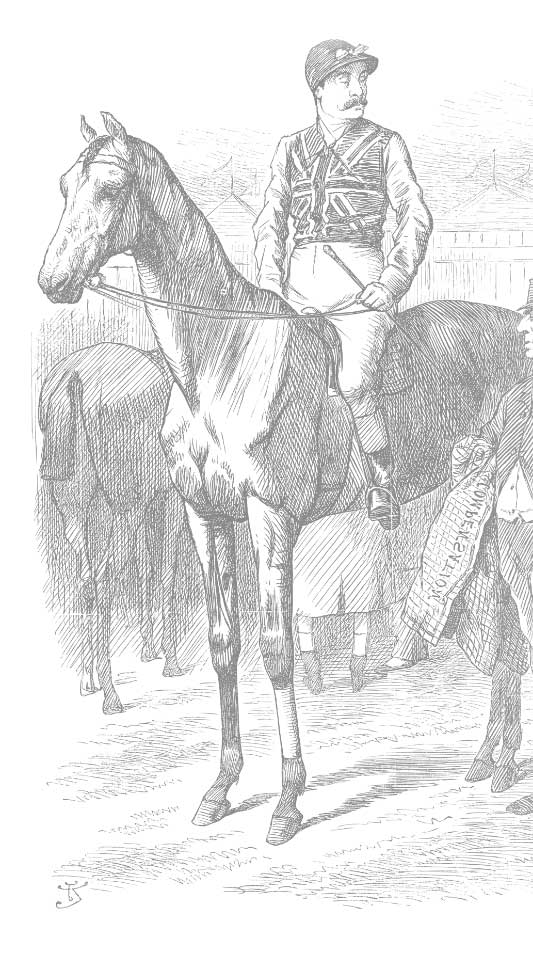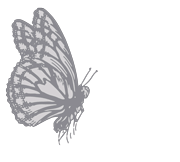 Ignite yourimagination
Alongside our wide range of imaginative food, the venue offers various evocative seating environments so whether you want to sit by the fire, gather in private round our unique oak table or lounge upstairs enjoying a cocktail we have the perfect place.